De MKB telecom – & ICT check
Hebben wij de best passende oplossing?
DONUT WORRY, THINK FLAX.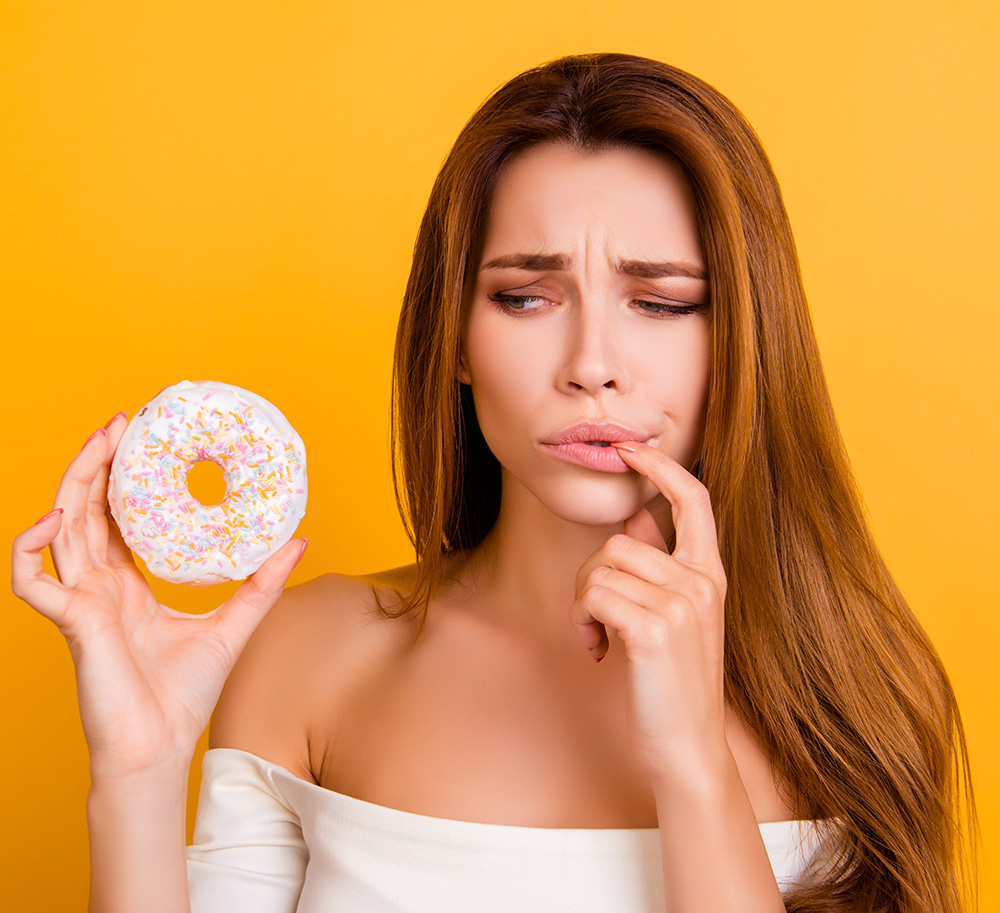 De technologische ontwikkelingen volgen elkaar snel op. Grote kans dat je als MKB bedrijf niet optimaal gebruik maakt van de nieuwste mogelijkheden. Als MKB specialist begrijpen wij dat de tijd om hier winst te behalen vaak ontbreekt.
No worries. Wij hebben een goed beeld van de (on)mogelijkheden. Het enige wat wij nodig hebben is een beeld van je huidige situatie en wij vertellen je waar jouw winst te behalen is.
Het kost je een paar minuten,
Doe je mee?
PS. de telecomcheck is interessant vanaf 5 aansluitingen. Dit mag ook een combinatie zijn van vaste en mobiele devices.
De voordelen van beter samenwerken, klantcontact ondersteunen of gewoon werken met een betere prijs wegen bij veel bedrijven gevoelsmatig niet op tegen het werken aan omzet of het behalen van deadlines. Gelukkig ben jij hier en dat betekend dat jij anders bent.
Jij wilt het maximale uit je organisatie halen en begrijpt dat met de juiste technische ondersteuning je bedrijf floreert en betere marges kan maken.
Wat als wij je vertellen dat er een grote kans bestaat dat je een technologische inhaalslag kan maken en dat je deze kan betalen uit de besparing die wij mogelijk* maken?
Bedrijven besparen gemiddeld 30% op te telecomkosten wanneer wij de dienstverlening in lijn brengen met de mogelijkheden van vandaag? Ons record is een besparing van 70%.
Het begint met de MKB Telecom & ICT Check.
Wat mag je verwachten? Heel eenvoudig. Onze Telecom & ICT manager neemt contact met je op. Na een paar vragen (en passende antwoorden) heeft hij een goed beeld. Je krijgt een indicatie van wat wij denken te kunnen bewerkstelligen. Klinkt dit interessant, dan kunnen we een uitgebreide analyse voorstellen.
START EEN TELECOM & ICT CHECK